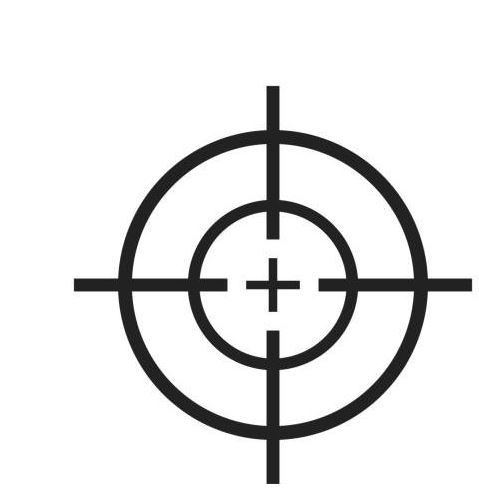 Highend-Silencer developed and produced by a tier-one F1-suppliers!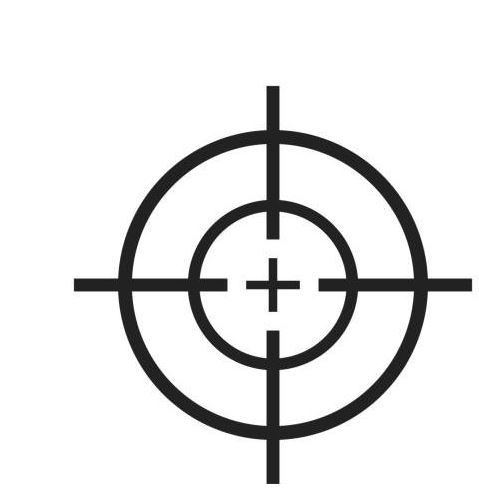 Superb damping values at the shooters ear - certified by DEVA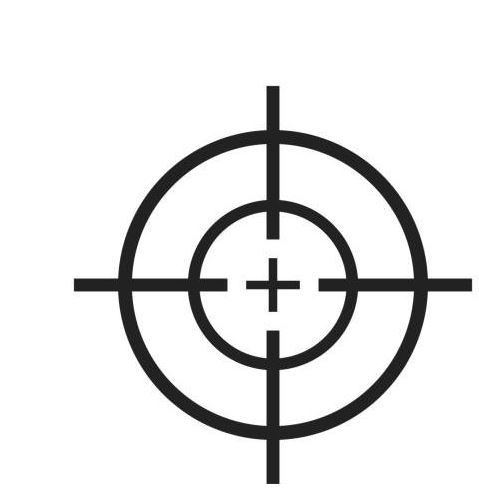 Extremly resistant, self-cleaning coating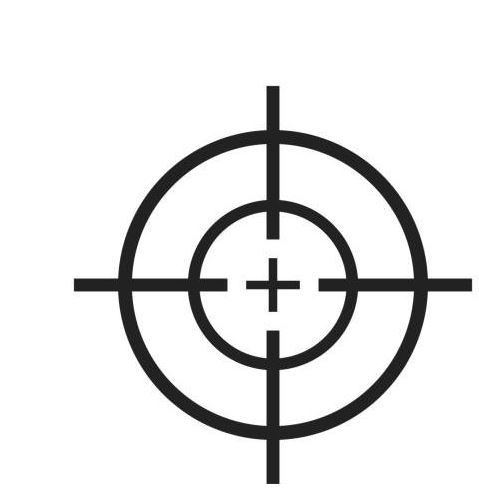 Unique excentric design, minimzed limitations in the field of view, perfect for driven hunts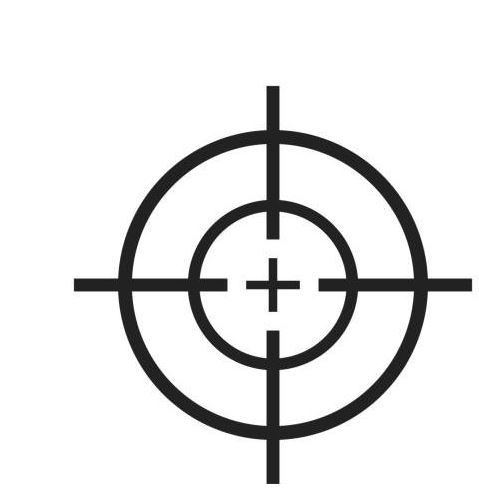 Minimized recoil and muzzle rise, heals bullet fear and perfect for big calibres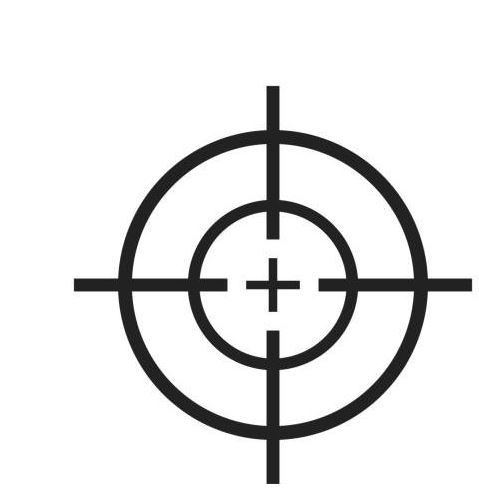 Perfect for night vision technique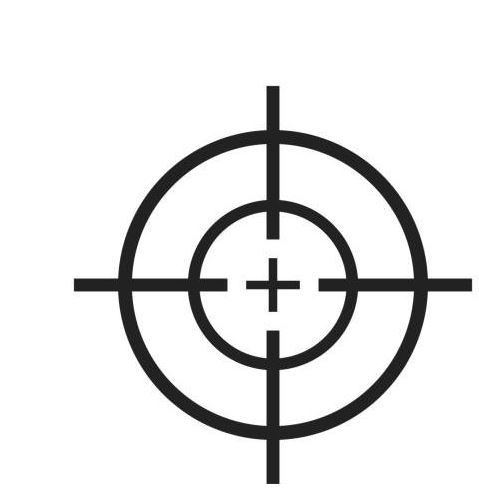 Inner Titan Grade 5 core with 10 years warranty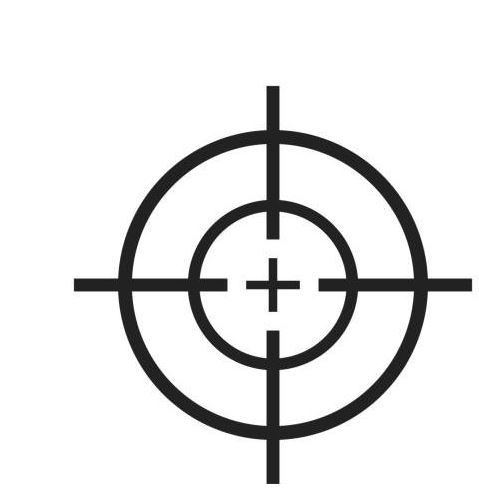 Handy, non-reflecting surface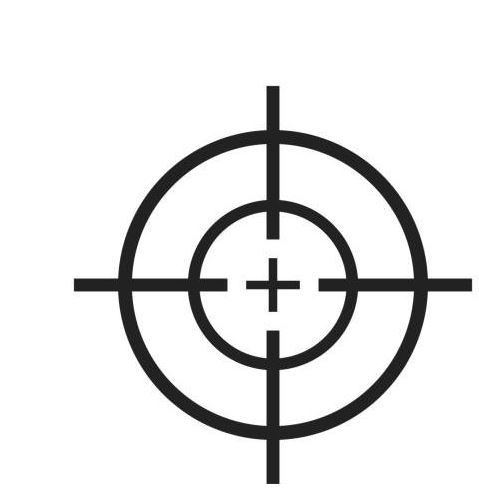 Developed by hunters for a hunters lifetime, tested by professional hunters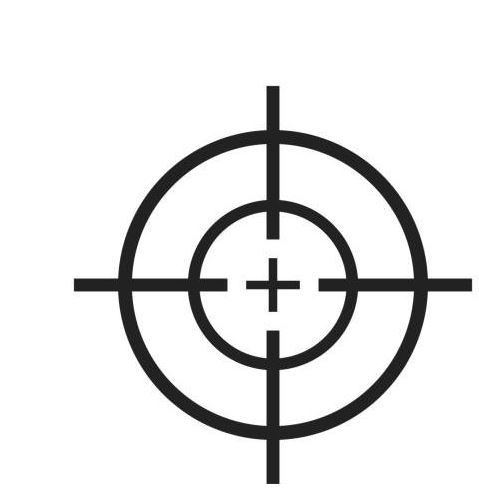 Multitool included , open sight and picatinny adaptor available
________________________________________________________________________________________________________
Sustainability promise
100% CLIMATE NEUTRAL PRODUCT

Hunting is sustainable - that's why we plant where we hunt.

KRONTEC SUPPORTS THE FAWN RESCUE

Thousands of fawns and ground-nesting birds are killed or maimed during the annual mowing of meadows.
The rescue of those defencelessly exposed onces is a matter that is very close to Krontec's heart. In order to live up to Oskar von Riesenthal's principle of hunting, Krontec supports the fawn rescue with every sold silencer. We participated in the acquisition of an appropriately suited drone. A drone is currently the most efficient means of searching for fawns. And who searches - finds. A dedicated team of helpers therefore flies in regional hunting fields of our partners and in cooperation with farmers. This is done in the early morning before the mowing starts in order to prevent death and maiming of the fawns.
"...from a hunter for a hunter's lifetime - a sold silencer for a fawn's life".
________________________________________________________________________________________________________

________________________________________________________________________________________________________