______________________________________________________________________________________________________
Björn Ebeling
Passionate hunter since 1989
Freelance hunting journalist and equipment tester
Dog handler and 1st chairman of the Association "Ungarischer Vorstehhunde e.V."
Longtime hunting shooter (multiple national champion)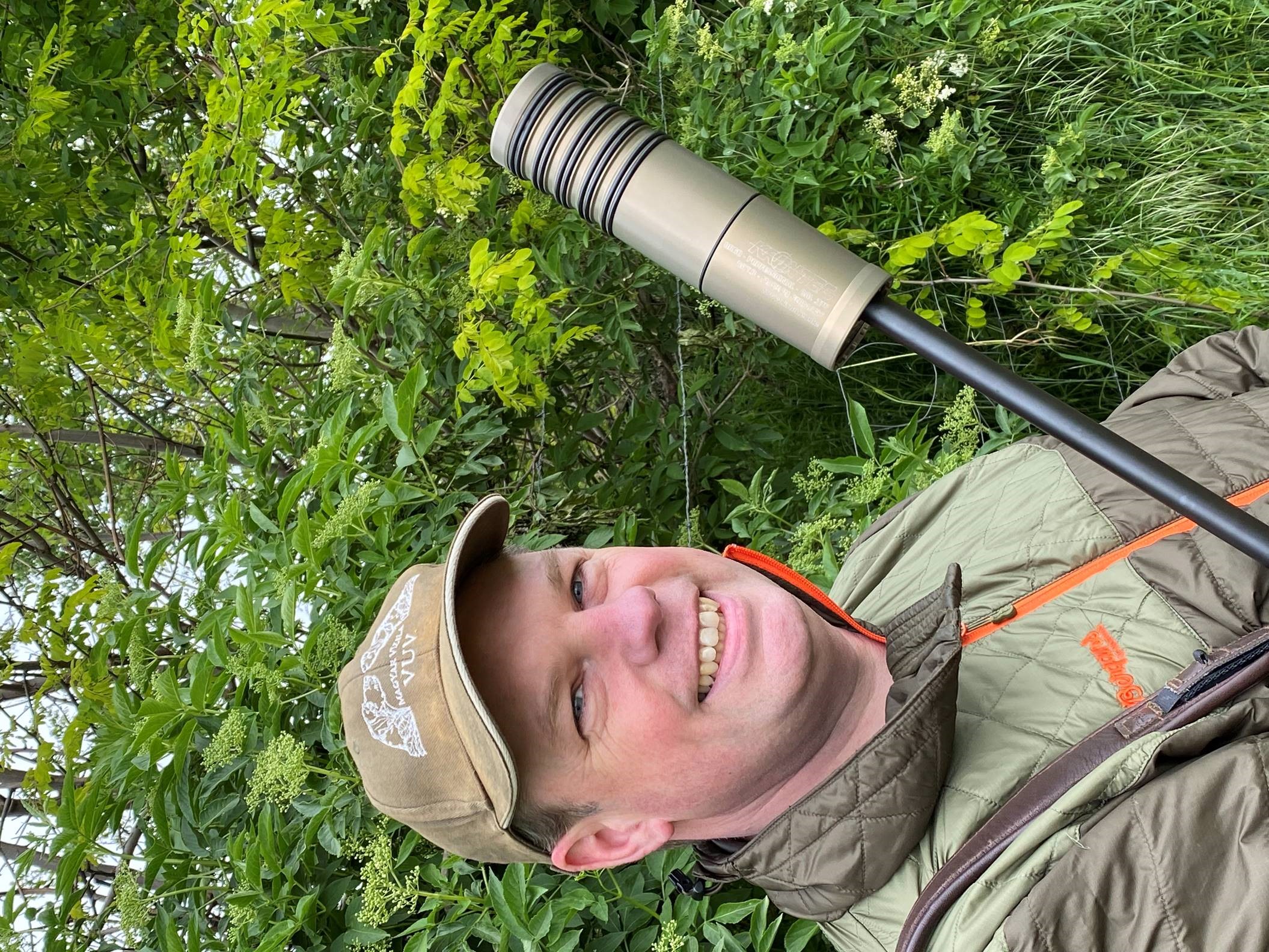 No boom, no bang. As a passioned hunter and shooter I have been using rifles in .300 WinMag, .338 WinMag and 8x57 IRS calibers for 30 years, primarily for raised hide, stalking and driven hunts. In favor of the performance, willy-nilly I accepted the side effects such as recoil and high impact.
Since I mounted the Krontec OR's on my rifles, I have entered a new form of hunting life. Muzzle rise, recoil, muzzle flash and loud shot bangs are almost completely banished. With each shot I look through the (no longer existing) muzzle flash and can consciously perceive each reaction of the shot game. I am back on target faster and can safely apply another shot during driven hunts. With a red dot sight or a low mount, I have no limitation in the field of view. Under poor visibility conditions such as night hunting, I can get the full performance of the optics. The simple handling and easy cleaning allow the use of a silencer on several guns, for example abroad when two rifles are used and weight needs to be saved.
With the Krontec OR`s I experience hunting and my proven rifles in a completely new way - simply great!
27.05.2021
Björn Ebeling
______________________________________________________________________________________________________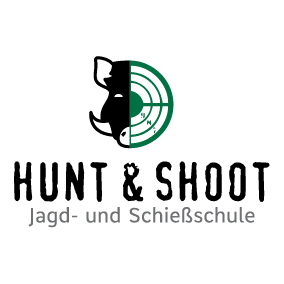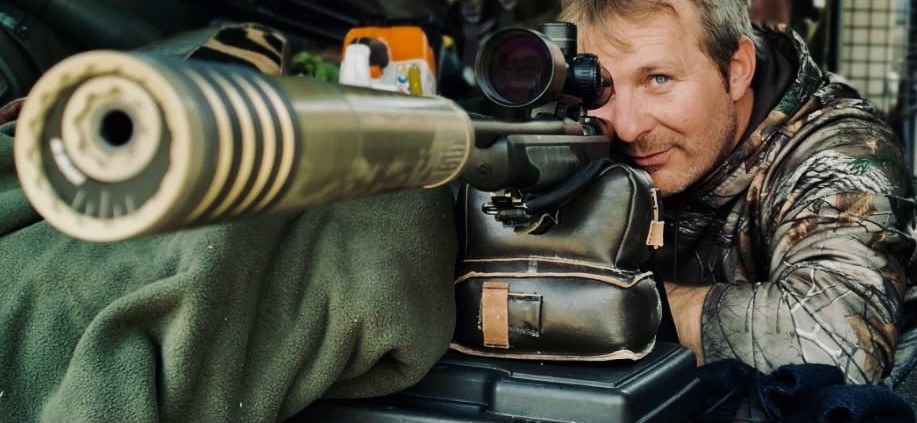 Jakob Roeder
CPSA Senior Coach
"As a professional coach, shooting trainer and owner of a hunting and shooting school, I am constantly looking for ways to optimize my equipment. Actually, I thought I was well positioned in the area of silencers and had achieved maximum performance and practicality. Further, I thought that there was no room for improvement here. Obviously thought wrong!
The Krontec silencer improves the advantages and reduces the disadvantages of my previous silencers. It is absolutely high-quality made and convinces in weight and design. It has an incredible damping performance. The pop on the shooters ear is felt to be half as quiet compared to my previous silencers - with the same weight and dimensions. At the same time, it reduces recoil and the muzzle rise tremendously. The recoil goes straight back into the shoulder and there is no muzzle rise. Even with my 300 WinMag, I can stay on target while shooting. That's new and a big advantage. I hunt a lot at night. I've always been restricted by the reflections a silencer brings into the sight when combined with the use of an IR-flash light. The Krontec silencer reduces this by about 60% due to the excentric design. It also allows the use of night vision technique. The Krontec silencer can be completely and easily disassembled, which makes cleaning very easy. Due to the coating, you can simply wipe out the housing. It feels like there is almost no residue in the silencer after 130 shots made now. Amazing. The optional open sight adaptor with weaver rail (for mounting a flashlight) are optimal for tracking guides. Well thought out accessories!
As a conclusion I can say that the Krontec silencer reshuffles the cards in the field of silencers! An absolute gamechanger that guarantees a better hunting performance. I will definetly not sell mine again and can recommend the Krontec silencer unrestrictedly.
26.04.2021
Jakob Roeder
CPSA Senior Coach
______________________________________________________________________________________________________