10.03.23
Finally, we can introduce our Krontec equipment for the new
Porsche 992 GT3R 2023
-Carlifter (+ adapter ring LL-20CC)
-Safeties
-Skates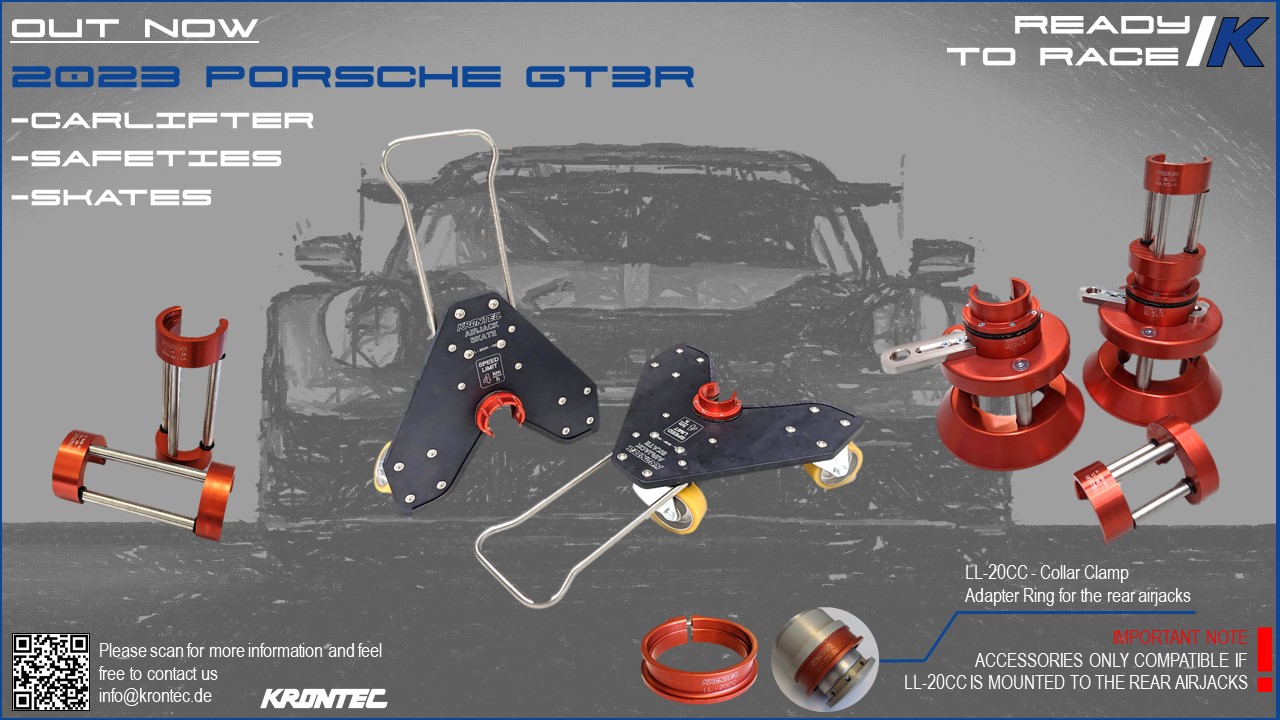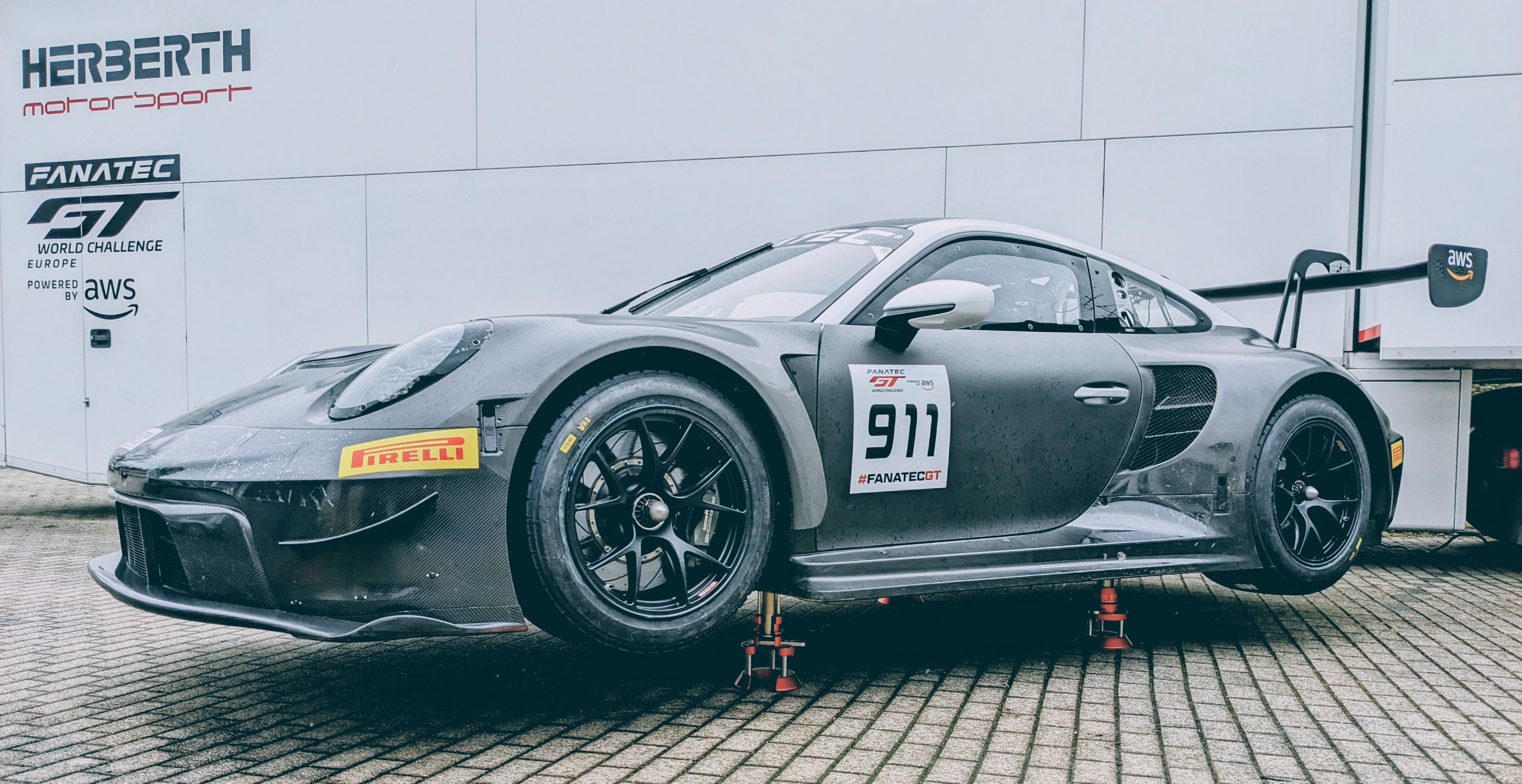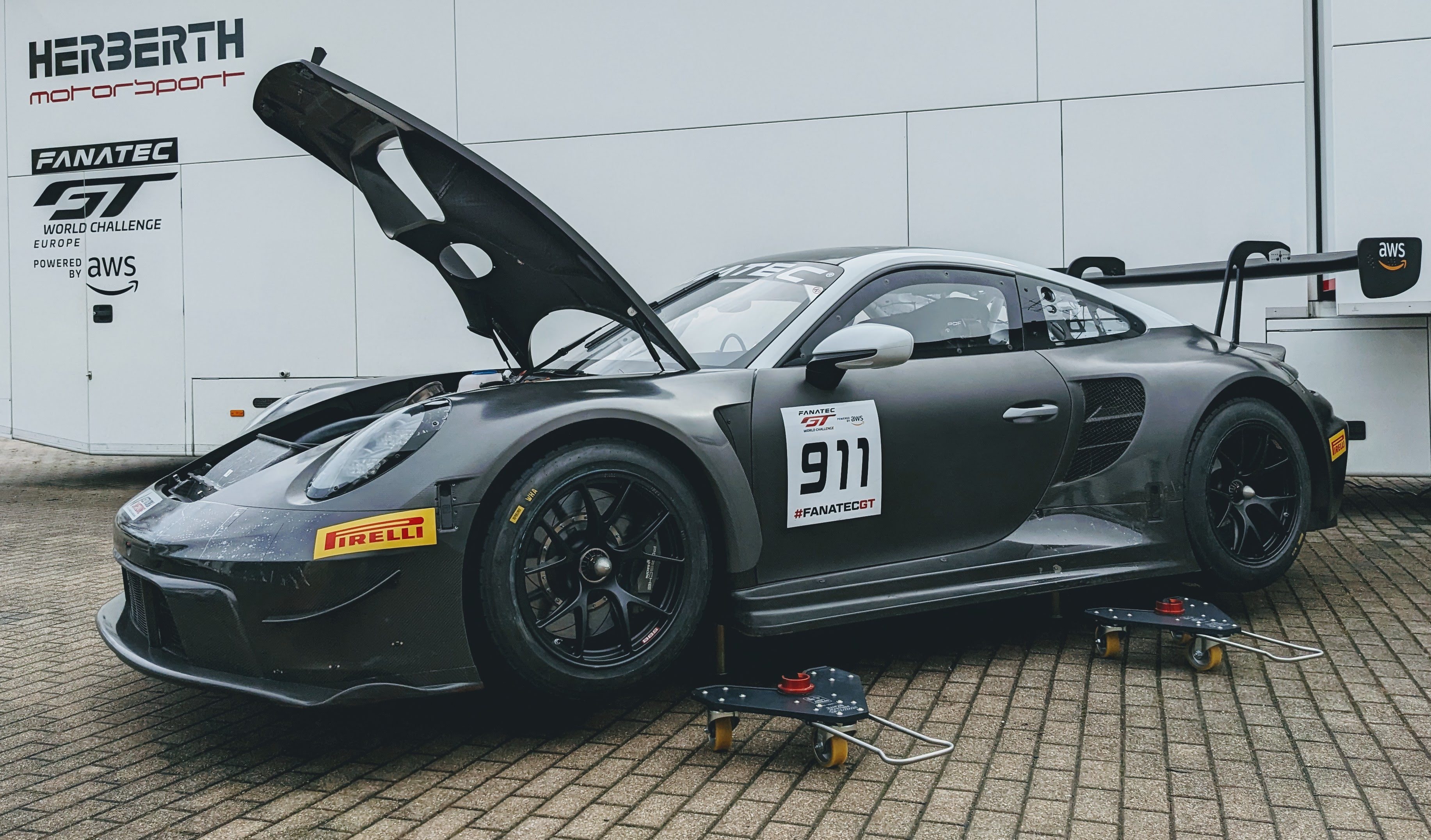 Please have a look at our customer drawings for further informations on how to use the equipment.
To get there, please scan the QR Code or click the link below.
992 ACCESSORIES - CUSTOMER DRAWINGS
Note that it is mandatory to install the adapter ring LL-20CC prior using our equipment.
In case you have any further questions, feel free to contact us!